UK_Amaravati: Ground Breaking Ceremony
Published Sunday, 03 January 2016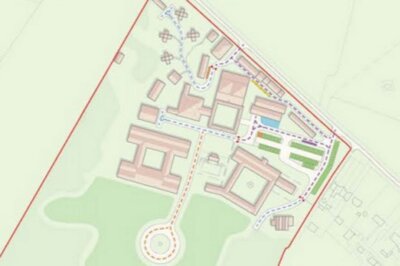 UK_Amaravati: Groundbreaking Ceremony on January 3
The construction of the nursing facility for elderly and infirm sangha members is due to start Jan 11. The main shell should be up by April and the work complete by October. To mark this significant stage of the project a small ground breaking ceremony will be held on January 3 (Sunday) starting at 1.30 p.m. All welcome.